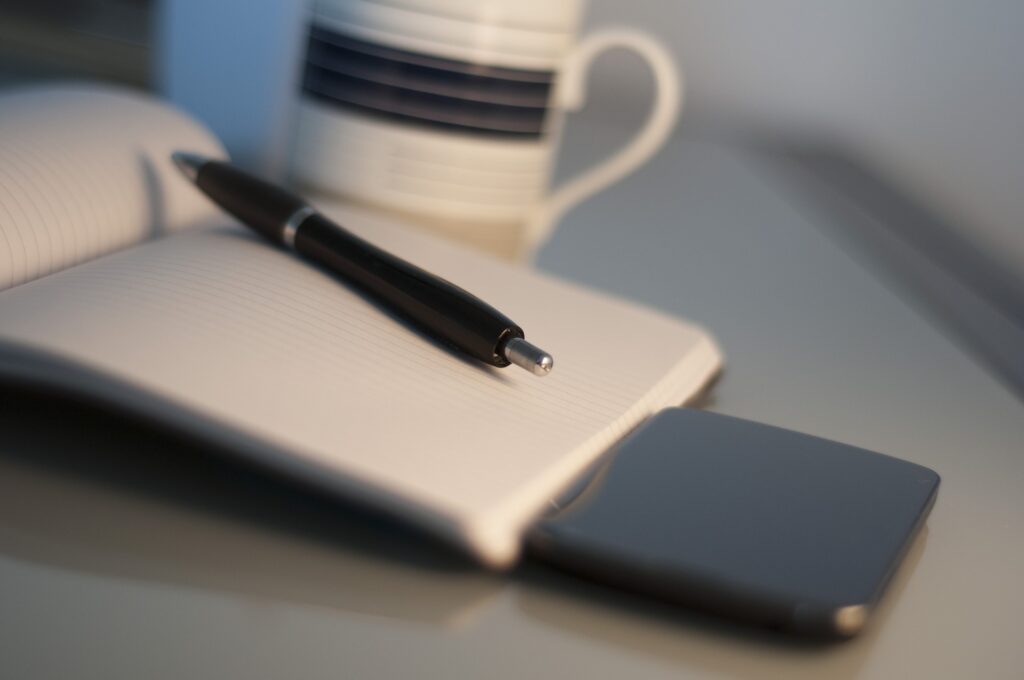 ---
Hello.
My name is Matt and I'm a writer with an MA in Creative Writing.
I'm looking forward to sharing my passion for storytelling with you and hearing about what you are writing.
Whether you are a beginner, developing your craft, or an established writer who needs mentoring or coaching in your creative writing, I can help.
Together, we can work on short stories, poetry, or finishing your first novel, or any form of writing you are undertaking.
Whatever stage of your journey, or whichever style or genre you write, I will help you complete projects. And, by strengthening professional habits, structure your engaging, productive, and sustainable writing life.
Some areas we will focus on:
Examining your creative process
Providing you with inspiration and motivation
Instilling your productivity and growing your confidence
Combating any procrastination or writer's block
Prioritising your writing projects and time management
Giving you feedback on your work-in-progress (WIP)
Advising on your submissions to publications and agents
Investigating your career development
Building your online and social media presence
My aim is to help you create discipline, routine, and a passion to transform your approach to writing; ensuring you considerable progress on your journey to achieve your writing goals.
If this sounds interesting and what you've been searching for, then email mentoring@melucas.co.uk
---