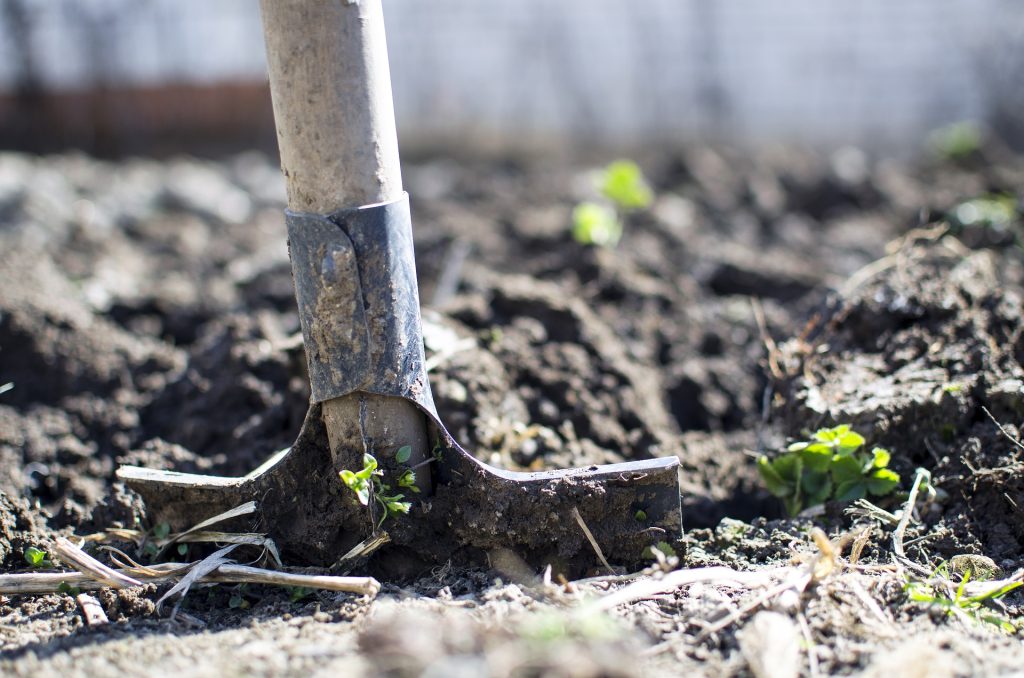 Another fifty-word flash fiction writing post composed for February. This piece is a brief story about a murderer, burying a body, and electric shock.
---
Shocking Find
The mains' exact position was unknown, but laws dictate electric cables require encasing and protection. The shock punishment nearly killed him.
After the bang and street blackout, a neighbour unearthed him disoriented in the flowerbed.
He scans the view through prison bars and wishes he'd buried her in the woods.
---
50 Words.
Edited from an Original Post on:
Litopia Website February Flash Fiction Competition