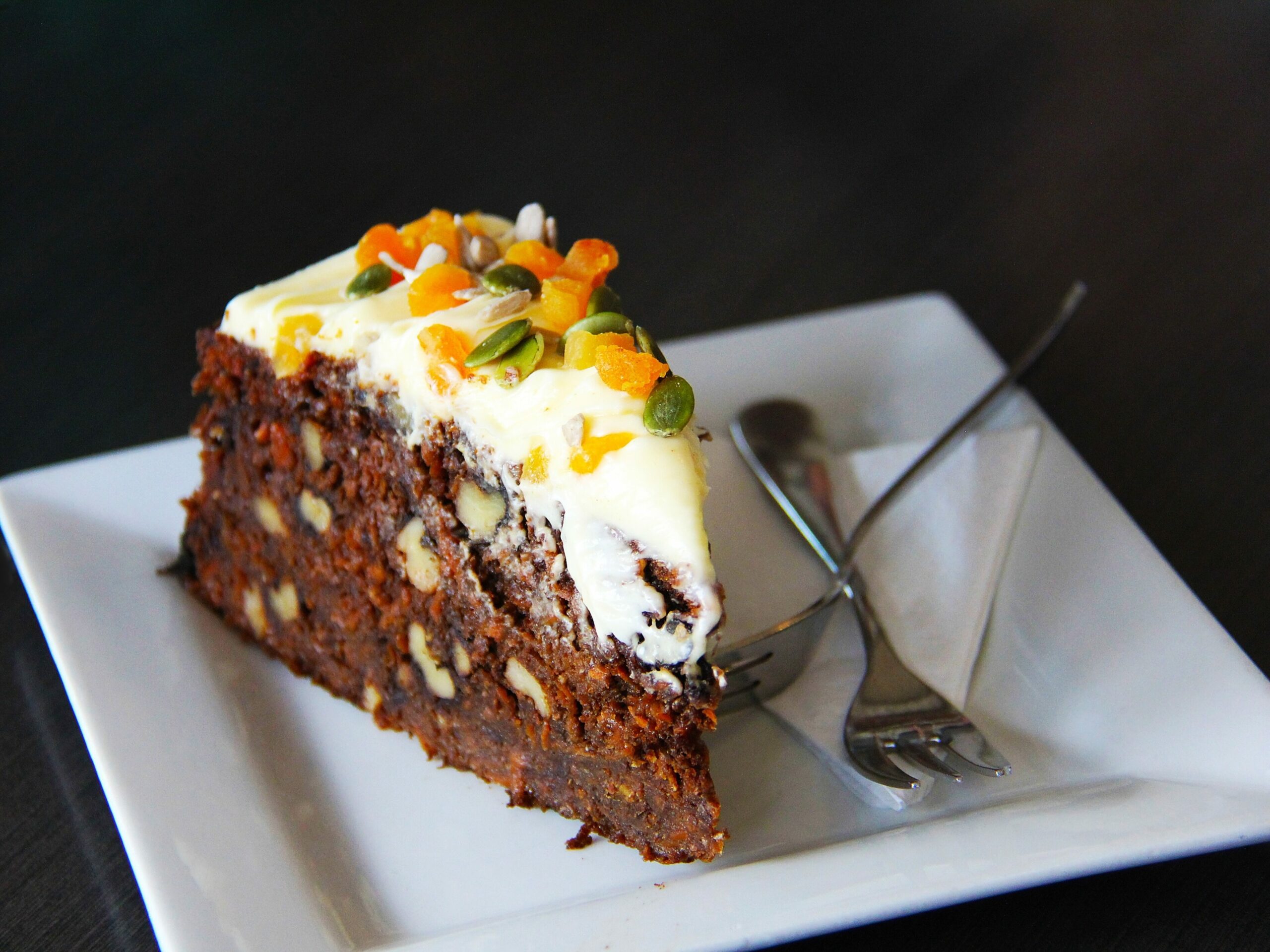 Another fifty-word flash fiction writing post composed for March. This piece is a brief story about new friendships, shyness, and cake.
---
Two Forks
She's here again, drinking coffee with her friends. She gives me a smile, and I nod with a grin.
And as usual, they all laugh, so I walk away.
Lost typing words, someone sits at my table. I glance up from my laptop screen.
It's her, with cake to share.
---
Words: 50.
Edited from an original Anonymous Post on:
Litopia March Flash Fiction Competition
Image: 95593357 © creativecommonsstockphotos | Dreamstime.com